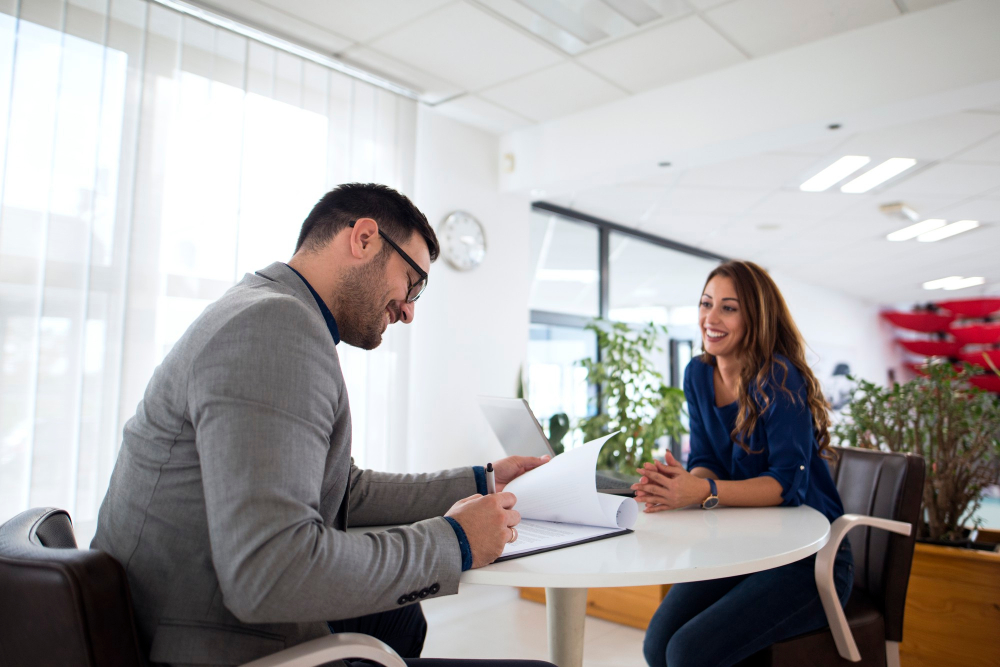 HR Business Partner
Our clients are paired with an HR Manager with over 20 years of experience that will help align the business objectives with employees and management. We help our clients to formulate partnerships across the HR function to deliver value-added service to management and employees.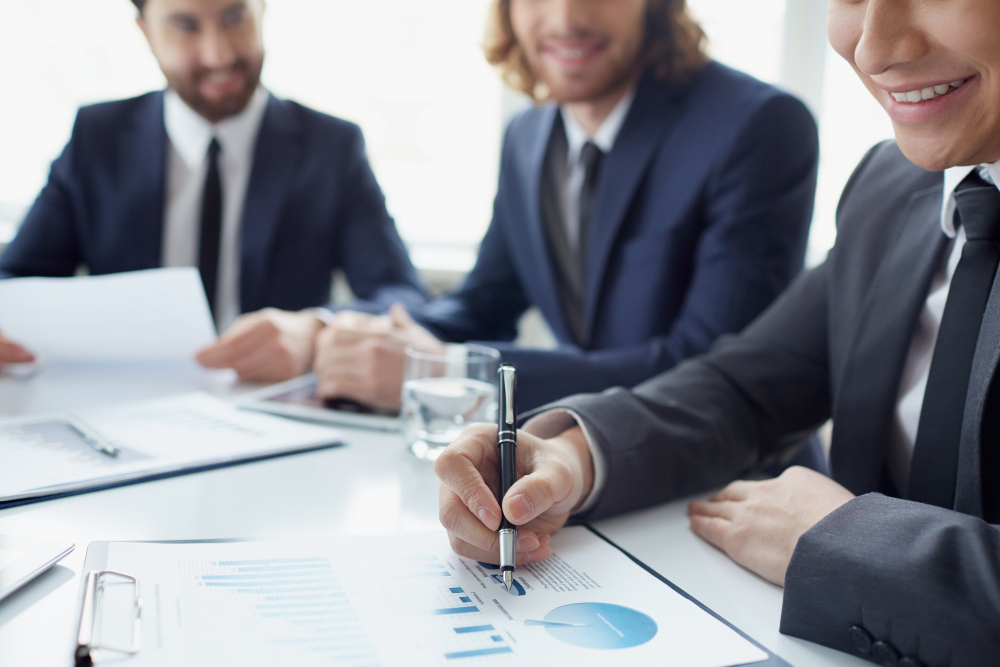 Comprehensive HR Audits
Our clients get the benefits of the HR audits we perform, and they are equipped with recommendations within the findings that can improve specific policies and processes.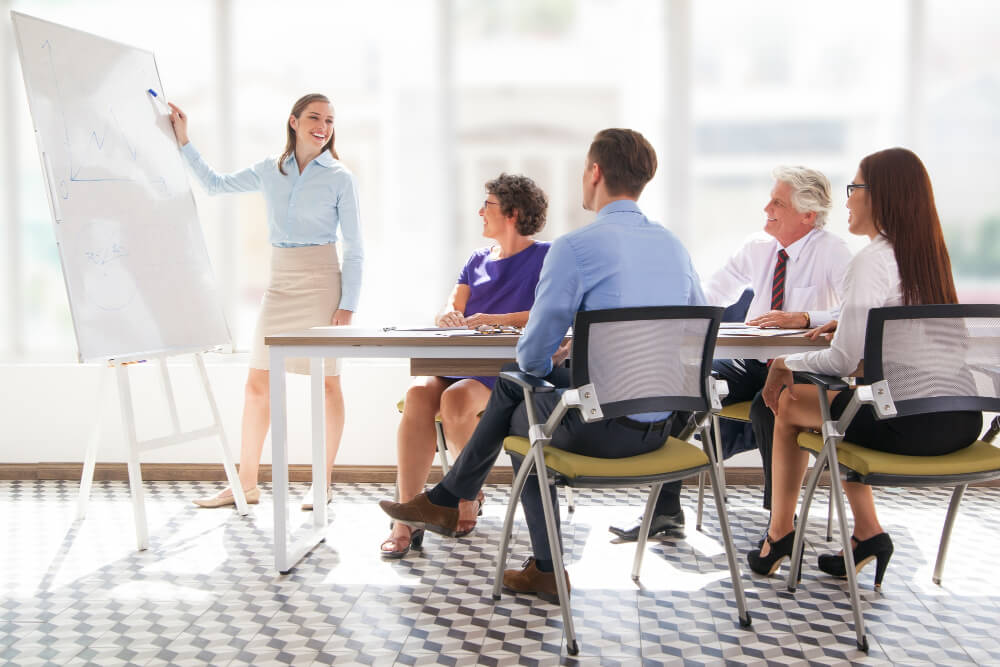 Employee Training & Development
Our clients receive our assessment of the company-wide developmental needs to drive training initiatives and identifies and arranges suitable training solutions for employees. We creatively design and implement effective methods to educate, enhance performance and recognize performance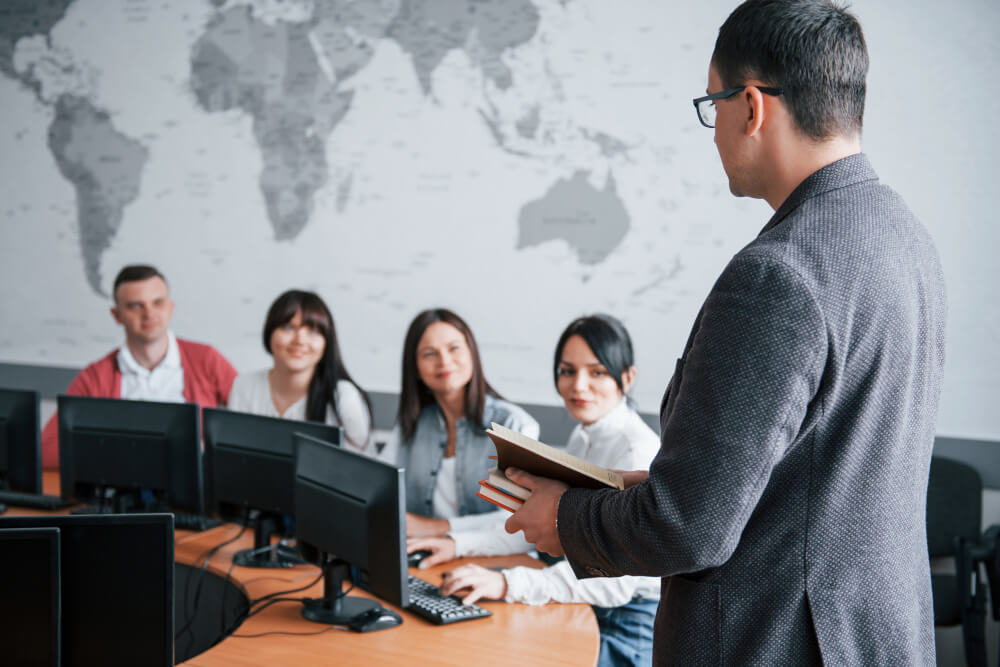 HR Coaching & Guidance
Our clients receive HR support from our team who acts as an extension of your team as we offer remote HR support available by phone, video conference, and email.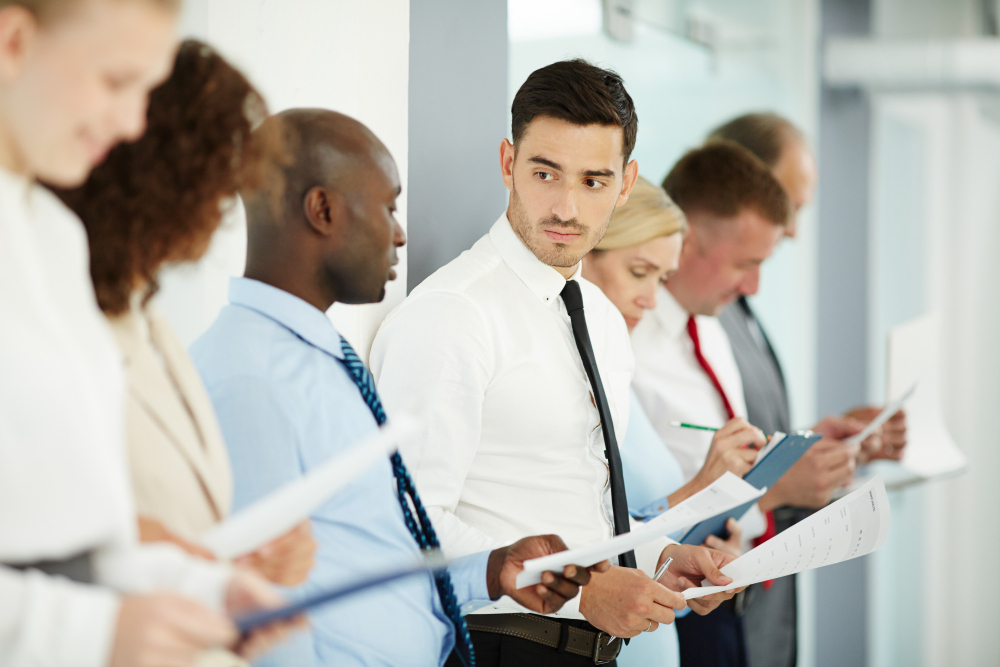 Recruiting Assistance
Our clients are paired with a seasoned recruiter that research, develop, and implement effective recruiting and staffing strategies to attract a diverse pool of qualified and capable talent for the organization.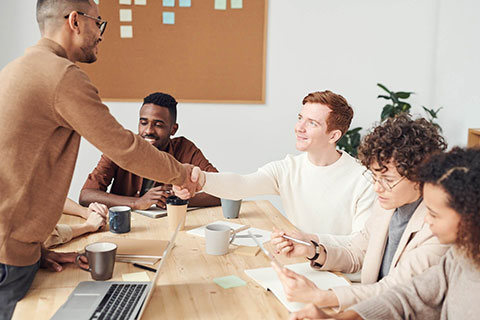 Compliant Onboarding & Terminations
Our clients are secure in using our platform that streamline the onboarding and termination process and allow you to take corrective action securely and easily.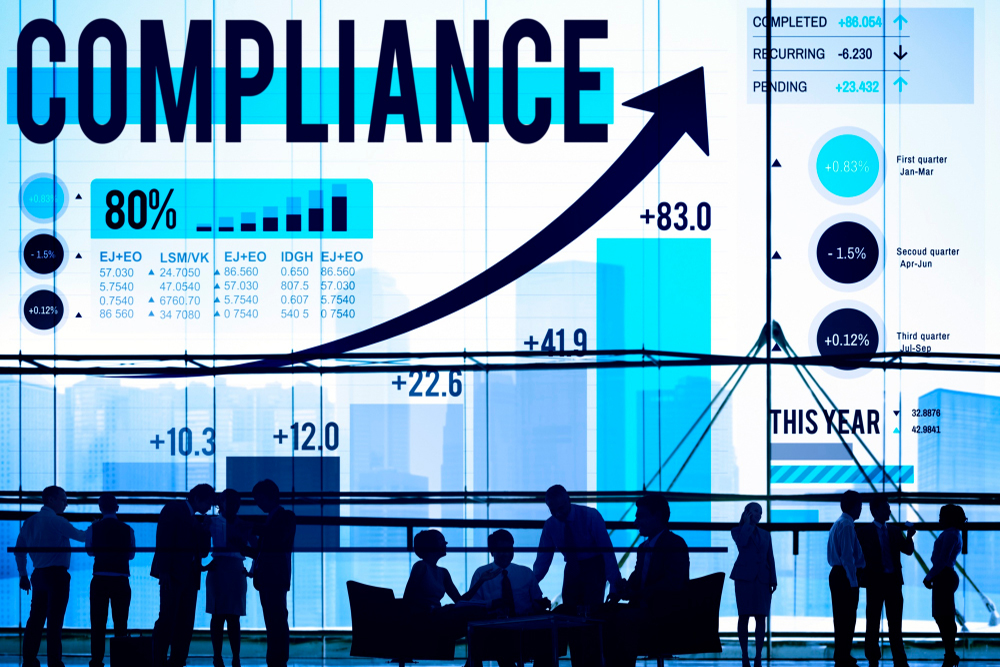 Compensation Compliance
Our clients feel secure that pay equity compliance is adhered to through nuance wage and hour regulations.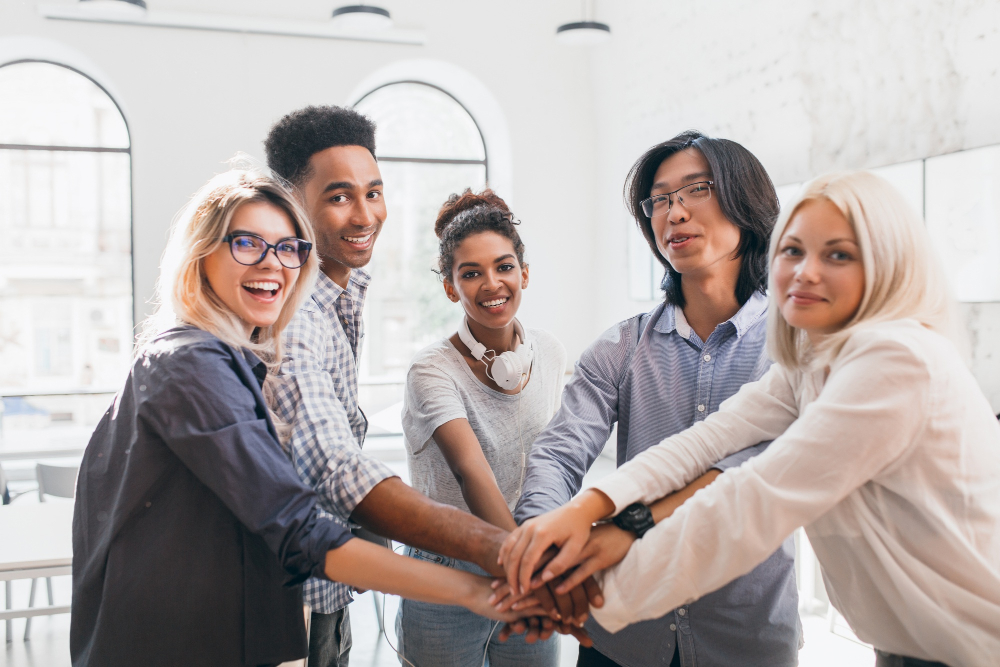 Diversity and Inclusion
Our clients a paired with and HR Manager with experience and high success in development and implementation of diversity initiatives and strategies to attract, hire, and maintain a diverse workforce.
Our clients not only receive HR administration, regulatory compliance, etc., we assist with payroll administration that includes:
Employee Maintenance
New Hire Entries
Terminating Employee Entries
Management Support
Time Keeping (including job costing)
Deduction Administration
Employment Verification
Compliance Assistance
Compliance Assistance for Court Mandated Deductions
Employee Questions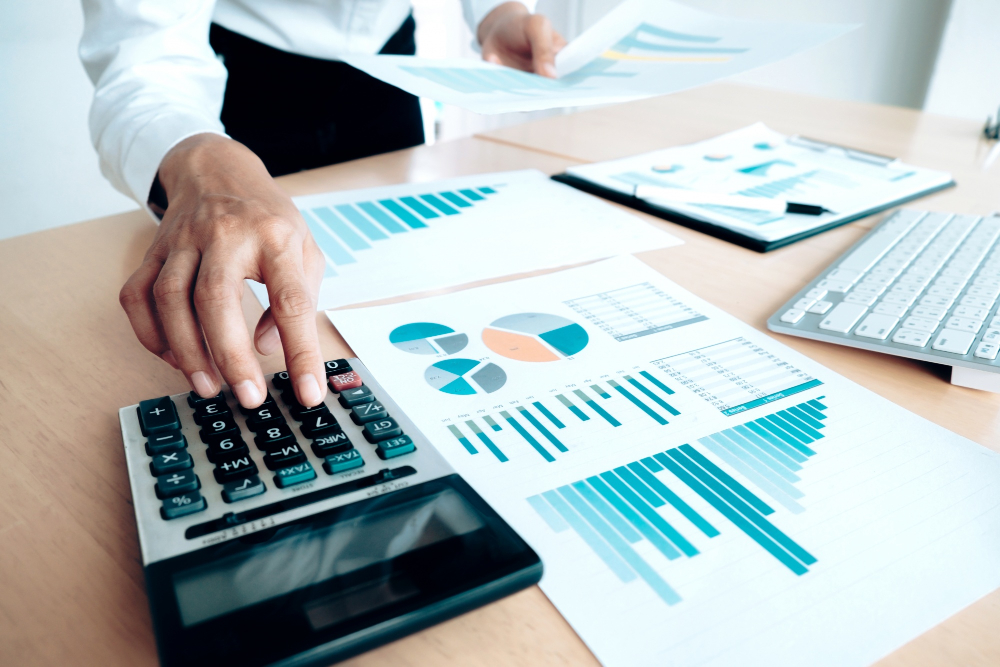 Our payroll systems are available for with as few as 2 employees to employers with over 1000 employees.  Our clients choose from multiple options for payroll system selection including the simple out-of-the-box types to custom builds and all are internet based.